WCRDE's Global Partnership
WCRDE has signed dozens of Partnership Agreements with Global Organizations
Become Certification Agency Membership CAM
Certification Agencies Membership that wish to become licensed to oversee QES 9000 audits and certifications / Referrals must meet the following requirements.
Apply for the post
Latest posts from our Blog
In the history of modern astronomy there is.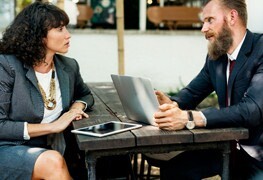 21 FEB 2021, 07:00 | By Dr Thiyagu
CISCE likely to become an international board
The Council for Indian School Certificate Examinations (CISCE) may become an international board soon, council CEO Gerry Arathoon revealed at the national conference of Association of Heads of Anglo Indian Schools (AHAIS) on Saturday.
Details